Call JSA CPAs, PLLC for all your accounting needs.
Client Login
Login to securely send and retrieve files, access prior year information, and more.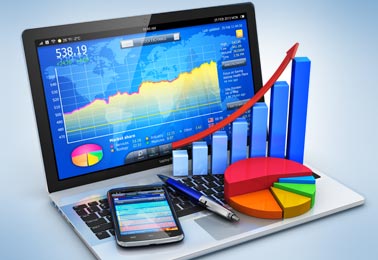 Resources
Help yourself with our large collection of tax, investing, budgeting, mortgage and other calculators.
Welcome to JSA
JSA CPAs, PLLC, offers a range of traditional accounting services such as payroll, sales & use tax, tax return preparation and compliance, as well as many non-traditional services like business valuation, litigation support, intellectual property and international taxation.
With 35-plus years of experience serving Central Arkansas, JSA is one of Little Rock's leading accounting firms with a reputation for outstanding service to our clients!